WTA introduces new logo and tournament categories
09/12/20, 17:13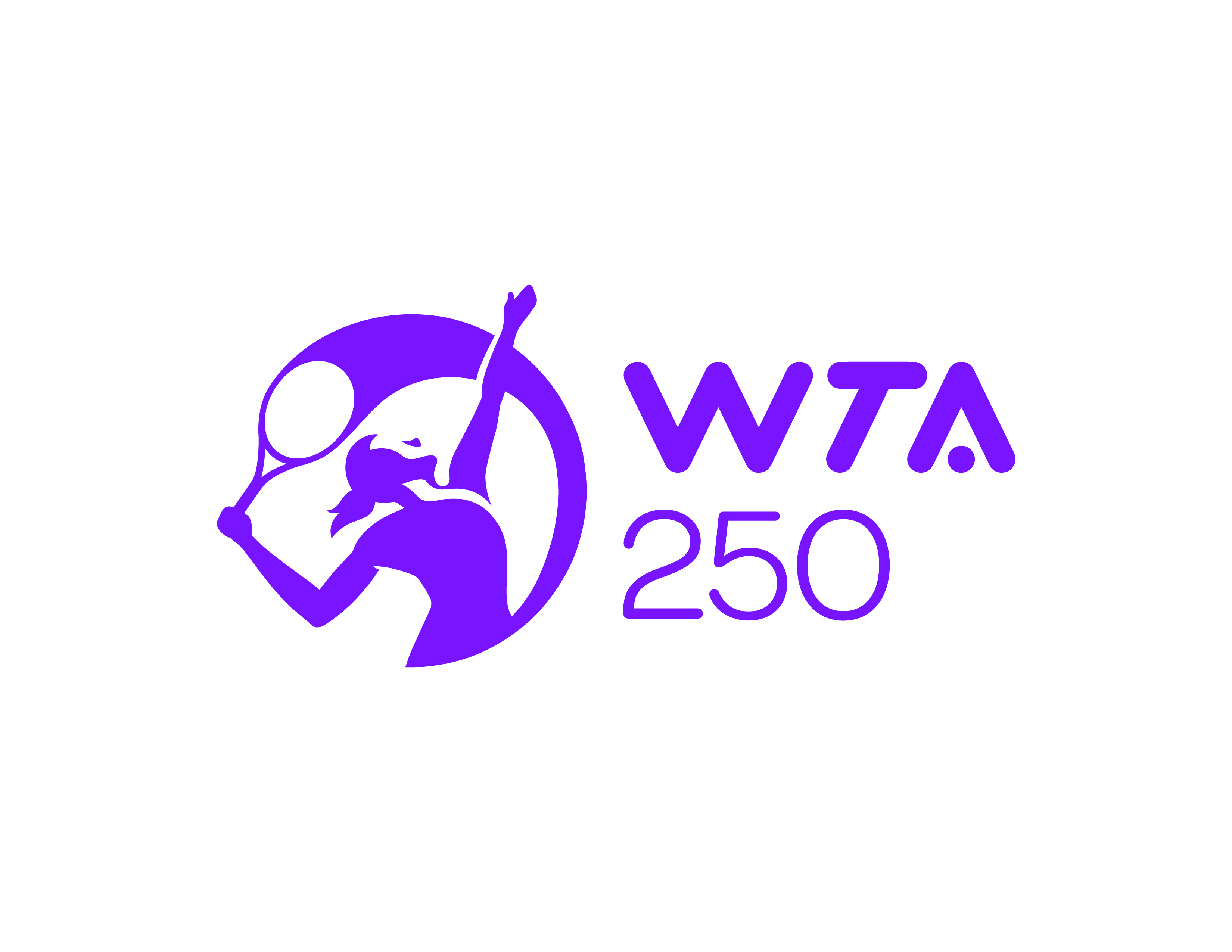 The Women's Tennis Association (WTA) introduced a new logo after ten years as well as a name change of several tournament categories to create simplicity for the fans.
In addition to the new logo the WTA launched the new 'WTA For The Game' campaign. The organisation that represents both the tournaments and players, wants to redefine the organisation's strength as a collective unit.
All players experience playing in the WTA Tour differently. Every player has her own interpretation of the quote I Play for… Kiki Bertens wrote on her social media channels: 'I Play for Inspiration' and Demi Schuurs 'I Play for the Pride'.
To date the women's tournament of Libéma Opens was classified in the category International. The men's tournament is an ATP 250 tournament. In accordance to the number of world ranking points the winner can earn.
The WTA has brought the names of all events into line with those of the ATP Tour. The grass tournament of Rosmalen will be a 250 tournament for the women from 2021 onwards.
The categories in both the ATP and WTA Tour are now indicated as 250, 500 and 1000 tournaments.