Libéma Open skips a year
01/04/20, 17:14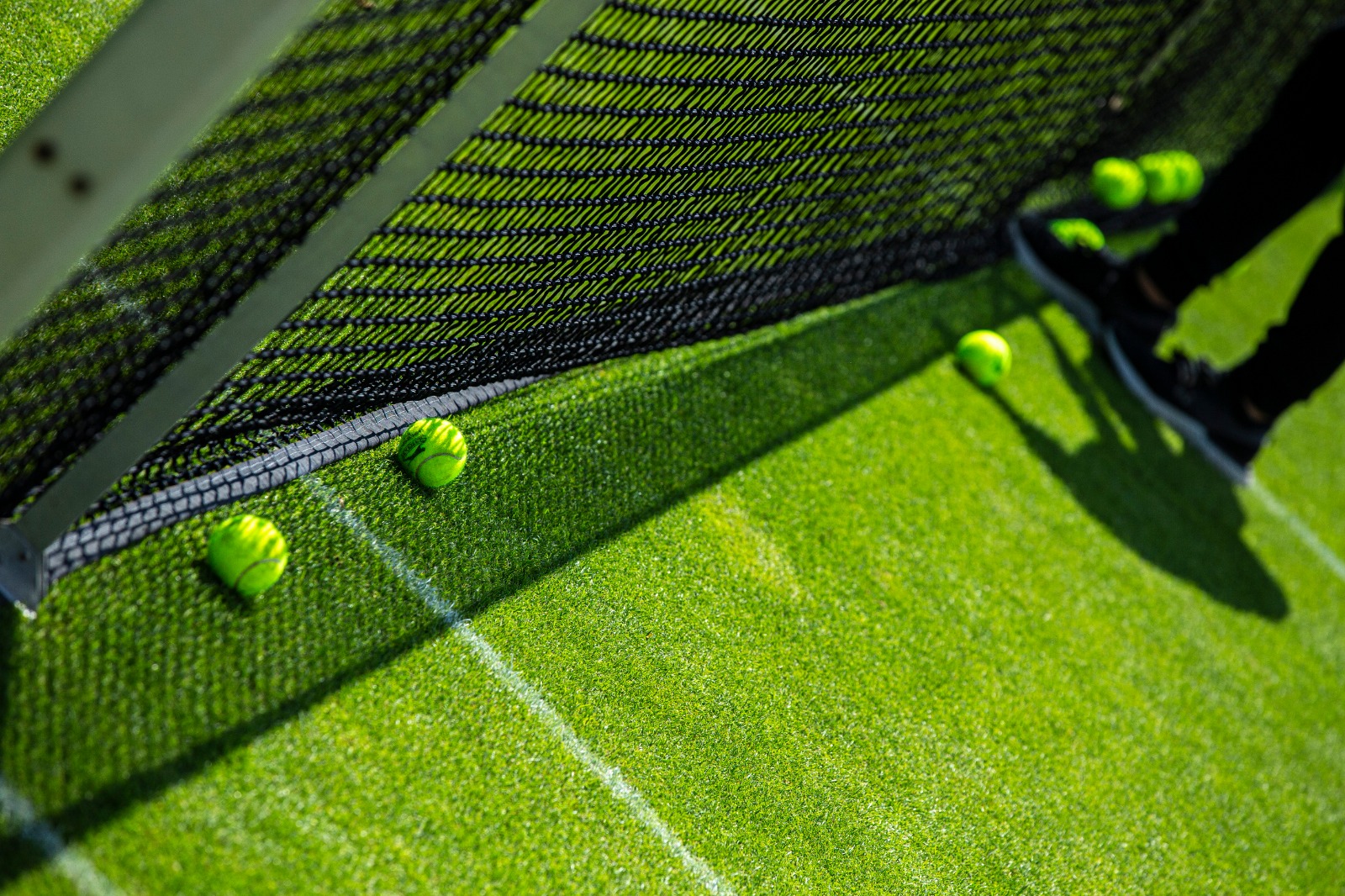 Libéma Open 2020 will be cancelled. The international grass tournament in 's-Hertogenbosch was to start on the 8th of June. The 31st edition will be postponed to 5-13 June 2021.
Following the example of Wimbledon, the WTA and ATP decided to cancel all tournaments on the international calendar until the 13th of July. Previously they already decided to not play until the 8th of June because of the global corona virus outbreak. This period will now be extended until after the grass season.
'The health of the players, staff and visitors are our first priority. Therefore the only right decision is to postpone the tournament to next year. This decision creates clarity for everybody in a period where there is no sentiment to visit large events. We will again organise a top tournament together with our loyal partners in 2021,' states tournament director Marcel Hunze.
The current tickets will remain valid for the new date in 2021.