Gasquet: 'This title gives me a proud feeling'
17/06/18, 20:42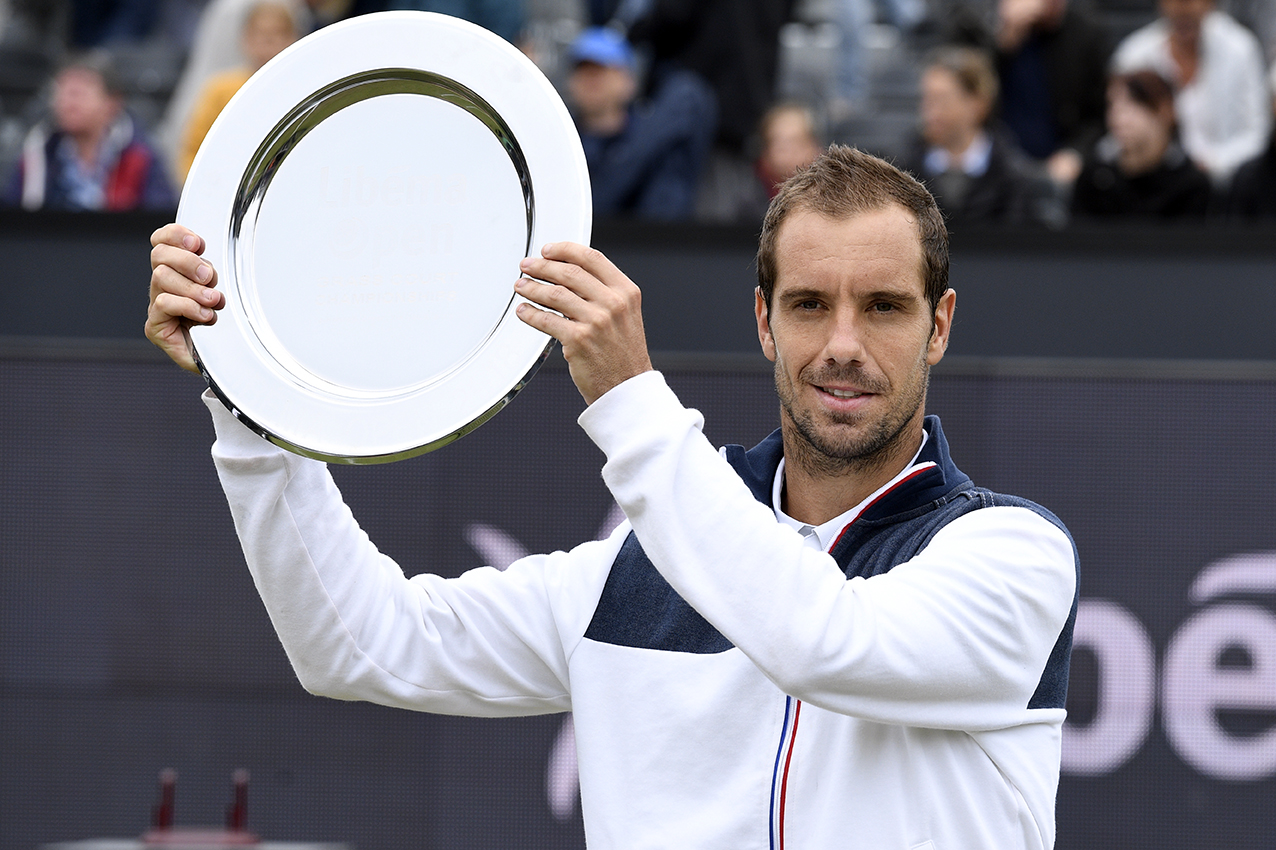 Richard Gasquet won his 15th ATP title in Rosmalen, it was another highlight in his career. A milestone for the Frenchman.
'To win 15 title at this level is unusual. It is a great feeling to win a title again, it has been two years ago. I'm very happy to win here, it is a great tournament and it gives me a proud feeling.'
Gasquet had to deal with his friend and compatriot Jeremy Chardy in the final. That was not an easy task. 'It is always difficult to play against a good friend, especially in a final. You feel a lot of pressure, because you really want to win.'
'French players are used to play against compatriots and when we enter the court we try to forget and play for the victory.'
Gasquet likes the grass season. The former number seven of the world won his first two ATP titles on grass and was regularly successful at Wimbledon.
'I like to play on grass. I reached the semi-finals at Wimbledon twice and I feel confident on this kind of court. I think that it why I performed so well this week.'
Gasquet will celebrate his 32nd birthday on Monday, but will not have a big party. 'I will be in Halle and will play my first match on Tuesday, so I have to take it easy. But it will not be difficult, because in Halle there else to do outside the courts,' he smiles.