Tournament winner Muller: 'I played my best matches of the year'
18/06/17, 18:06 | More on: Gilles Muller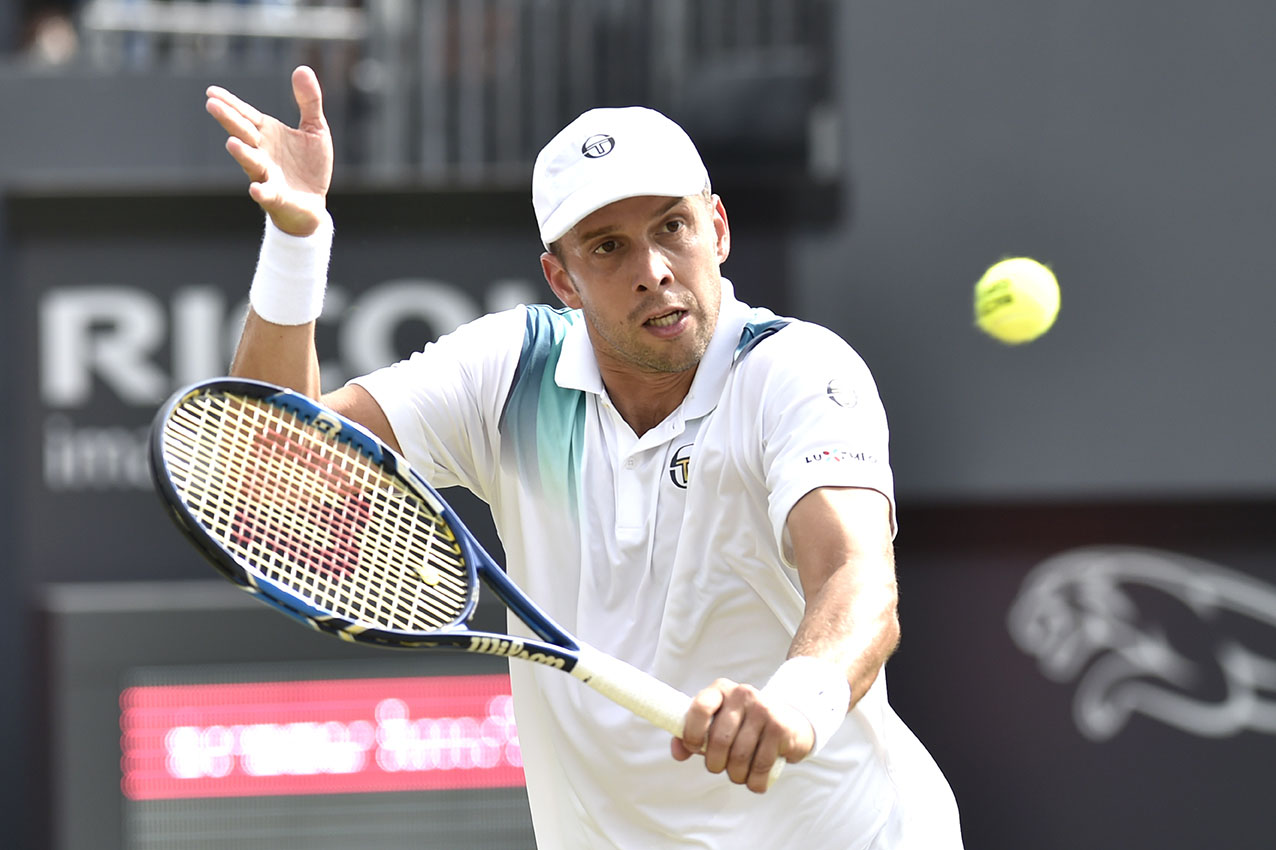 After reaching a quarter final, a semifinal and a final during his last three visits to the Ricoh Open, Gilles Muller finally managed to win the final. He defeated Ivo Karlovic in two ​set ​tiebreaks.
Earlier this year the 34-year-old Luxemburger  won his first ATP title in Sydney. 'I proved in Rosmalen that winning that first title was not accidental,'  Muller ​said following his victory in the Ricoh Open.
'I am very happy. I had to wait for my first title for 16 years and now I have won two in one year. What more can I wish for​?​ In general I am very satisfied, especially about my last two matches.
​They​ were my best matches of the year,' said the left-hander, who defeated the world's number 10, Alexander Zverev, in the semifinal.
​'​When you play against Ivo Karlovic you don't always have ever​y​thing in control and you have to prepare differently​'​, said the happy Muller. 'It is easy and difficult at the same time. You know there won't be many rallies and that you have to be patient.'
'Sometimes you can not hit one ball against Ivo, because he only hits aces, or he finishes it near the net. He has good volleys. That one chance he gives you, you have to take,' according to the new Ricoh Open champion.