Grand Slam champion Ostapenko comes to Rosmalen
01/05/19, 11:15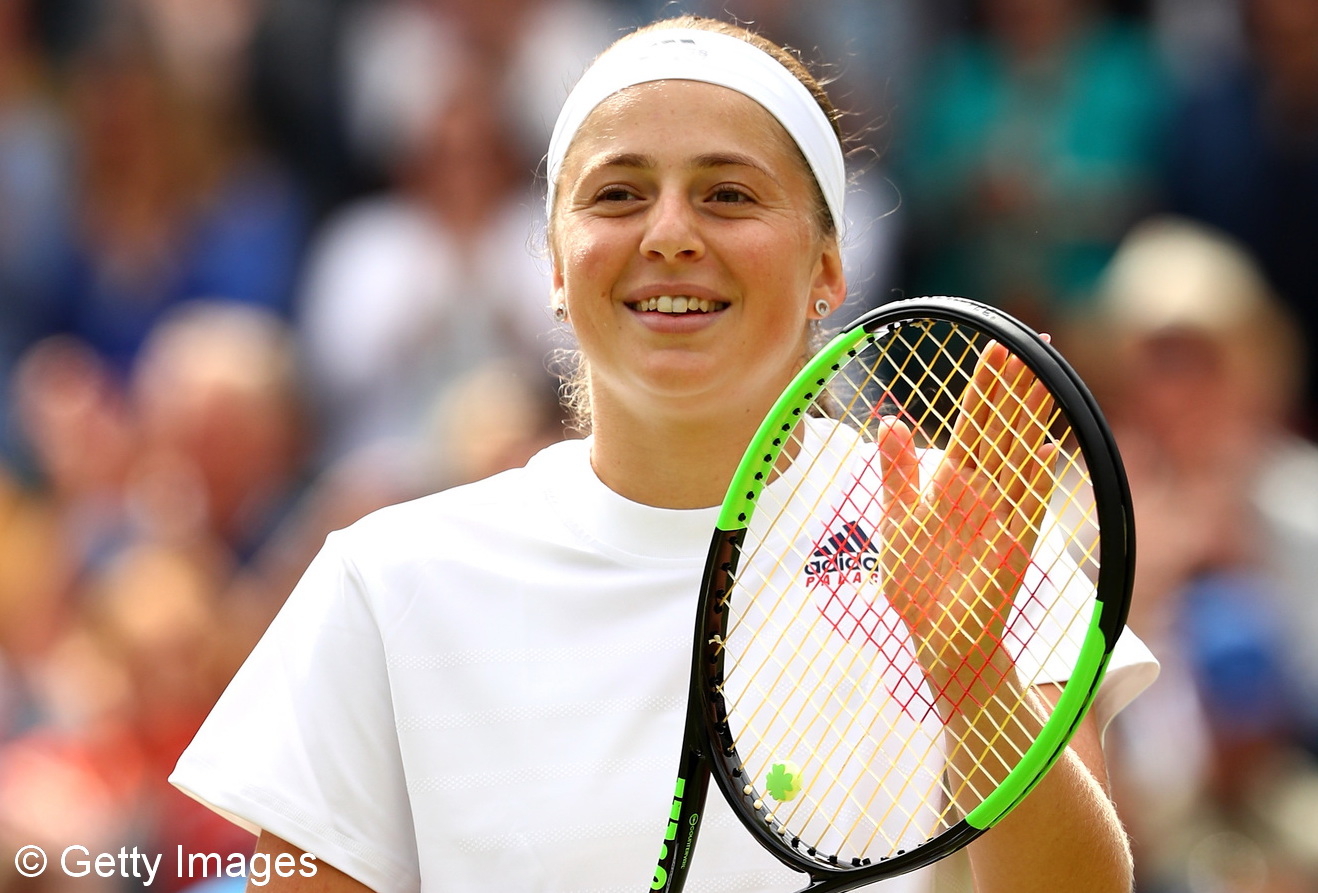 Jelena Ostapenko has confirmed her participation for the grass court tournament in Rosmalen which will be held from 10 till 16 June. The 2017 Roland Garros champion joins, among others, Kiki Bertens, Aryna Sabalenka, Elise Mertens, Belinda Bencic and Australian Open sensation Danielle Collins.
Grass and hard court are Ostapenko's favourite surfaces, although the 21 year old Latvian won her first tournament on clay. In 2017 she surprised friend and foe by winning the singles' title at Roland Garros. Simona Halep was defeated on centre court with hard hits. A few months later she was also the best on the hard court of Seoul.
Ostapenko is also good on grass. In 2017 she reached the quarter-finals at Wimbledon and last year she played the semi-final in London. In 2016 she was defeated in the second round during her sole participation in Rosmalen.
The player from Riga cannot only play tennis but is also a very good dancer, which, she thinks, helps her with her footwork on the tennis court. Ostapenko practised ballroom dancing for at least four times a week for seven years.
Ostapenko, the world's number five last year, is one of the favourites for the 2019 Libéma Open title. Kiki Bertens, the world's number seven, is heading the list and is joined by Aryna Sabalenka. The Belarus takes 10th position on the WTA rankings.
Other well-known players who will participate at the grass courts of the Autotron 's-Hertogenbosch are Belgium's number one Elise Mertens, Swiss number one Belinda Bencic and Danielle Collins. The 25 year old American reached the semi-finals at this year's first Grand Slam tournament.
Currently 21 names are listed. This number will be increased with four wild cards, six qualifiers and one special exempt at a later stage. The tournament will count 32 players in total.
Aleksandra Krunic won the singles' title in 2018 and will try to defend her Libéma Open title this year.