Haase suffers defeat against Tomic
13/06/18, 17:18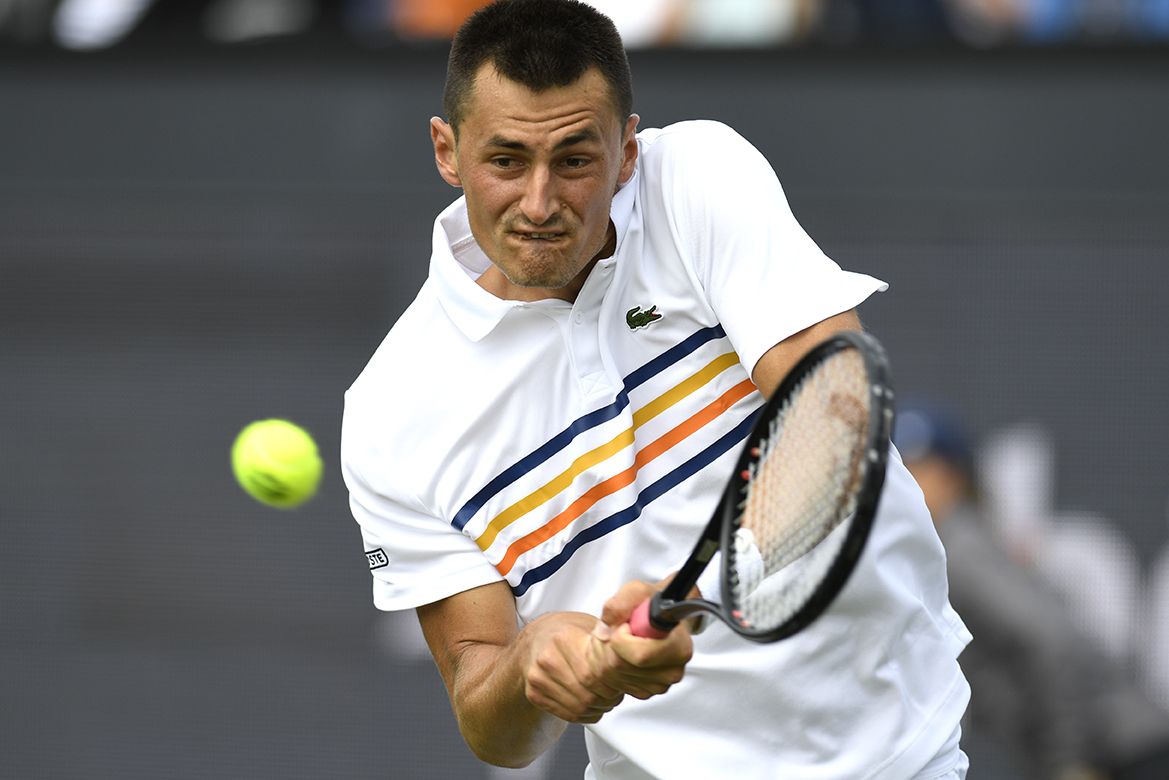 Robin Haase was not able to reach the quarter-finals at the Libéma Open. Holland's number one was defeated by Australia's wildcard player and grass court specialist Bernard Tomic, 6-3 7-5. The players only met once previously when Haase won the match, which was played on clay court.
The 25-year-old Tomic is the current number 181 of the world but was once ranked 17th. He has won three ATP titles and reached the quarter-finals at Wimbledon in 2011.
Tomic had a strong performance with 13 aces and three out of three won break points. His next opponent will be fourth seeded Fernando Verdasco, against whom he leads 5-1 in previous individual meetings, or Russia's Daniil Medvedev.