Line-up ATP-tournament nearly complete
18/05/17, 20:11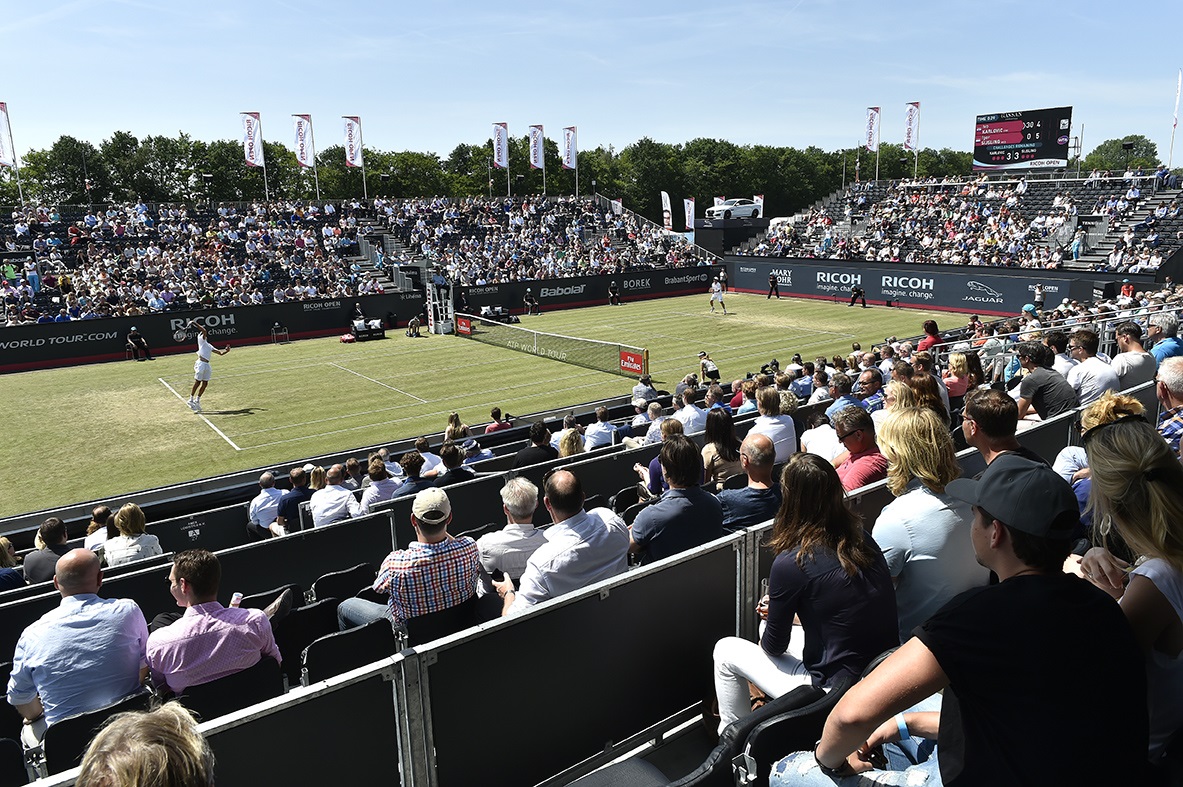 The men's line-up is nearly complete.
Big names like Marin Cilic (ATP-8), David Goffin (ATP-10), Richard Gasquet (ATP-23) and Juan Martin del Potro (ATP-33) are on the list for the main schedule of the ATP-250 event in June. As well as title defender Nicolas Mahut (ATP-43), Holland's number one Robin Haase (ATP-44) and the always spectacular Dustin Brown (ATP-75).
So far tournament director Marcel Hunze is satisfied with the line-up: 'Two players out of the top 10, two former Grand Slam Champions and three former top 10 players make it a strong field in the men's tournament. I am very happy with that and I am expecting great matches."
The organization has still some wildcards available for the main schedule of the WTA-Tournament.  Which players will be invited by the organization will be announced in due course. Click here for the current line-up.
The first main schedule match will start on Monday 12 June at 11 am. The singles final will be held on Sunday 18 June.