World class players Bertens and Medvedev confirm for Libéma Open 2021
16/06/20, 11:00 | More on: Daniil Medvedev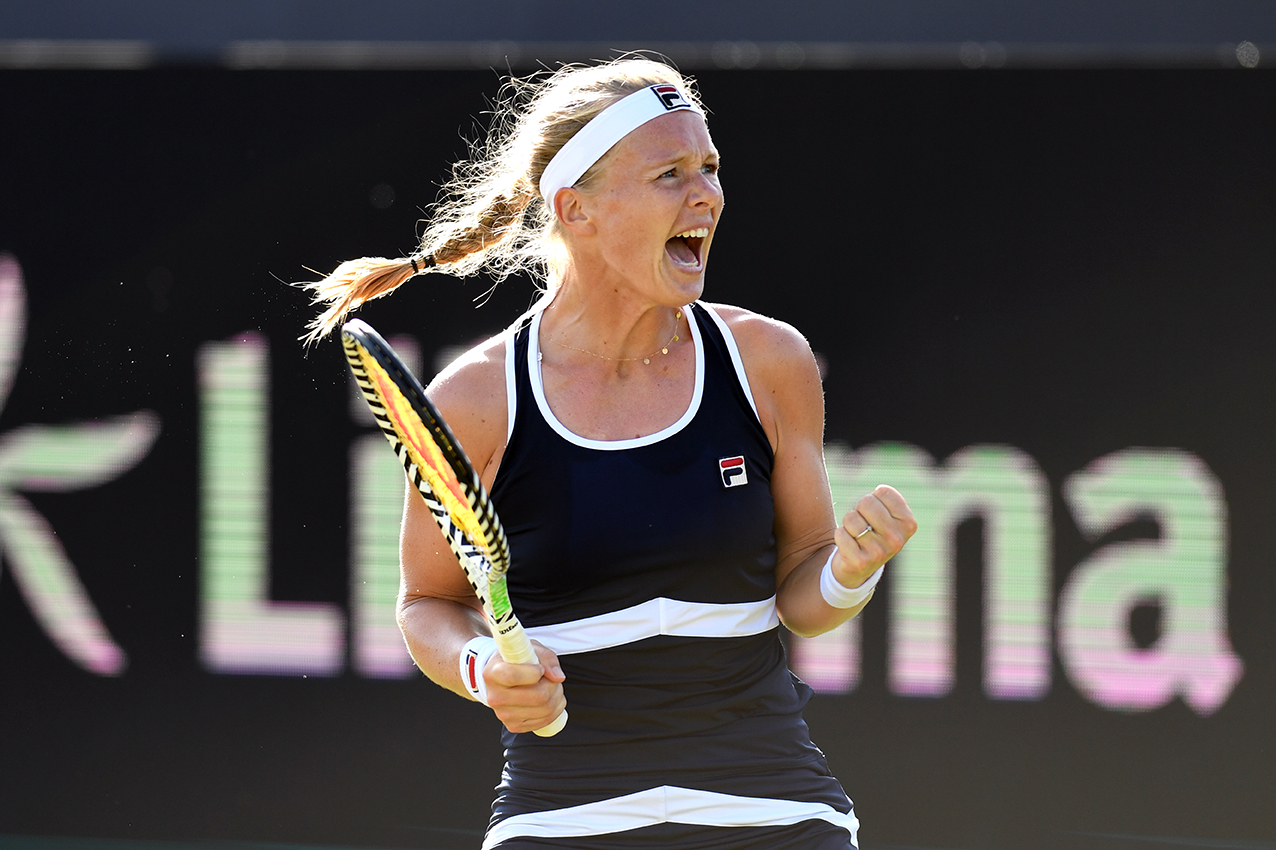 Good news for all fans of Kiki Bertens and Daniil Medvedev. Both world class players have confirmed for Libéma Open 2021.
The combined WTA/ATP tournament on the grass courts of the Autotron 's-Hertogenbosch will take place from 5 till 13 June next year.
Bertens reached the final in 2019, but was defeated by American Alison Riske. The number one of the Netherlands planned to play at this year's edition, but due to the corona pandemic the event had to be postponed to 2021.
In the video interview on the website Bertens looks back on all her performances in 's-Hertogenbosch; from her debut in 2011 to her battle in the final last year.
Medvedev, the number five of the ATP-ranking, says in his Libéma Open Stories he is looking forward to travel to Brabant to play at the international grass tournament next year.
The US Open finalist had his final breakthrough last year and is takes a solid position in the top 10 since. The Russian reached no less than nine finals in 2019, of which six in a row. 24-year-old Medvedev won four of those tournaments. In 2018 he won three titles.
Adrian Mannarino and Riske will remain the title defenders in the singles tournament until Libéma Open 2021.
Libéma Open Stories
Last week Libéma Open daily published unique interviews with great names such as above-mentioned Bertens and Medvedev, as well as with, among others, Sjeng Schalken, Kim Clijsters and Michaëlla and Richard Krajicek. These icons surprised their fans with back stage personal stories. All nine Libéma Open Stories can be watch on our website.